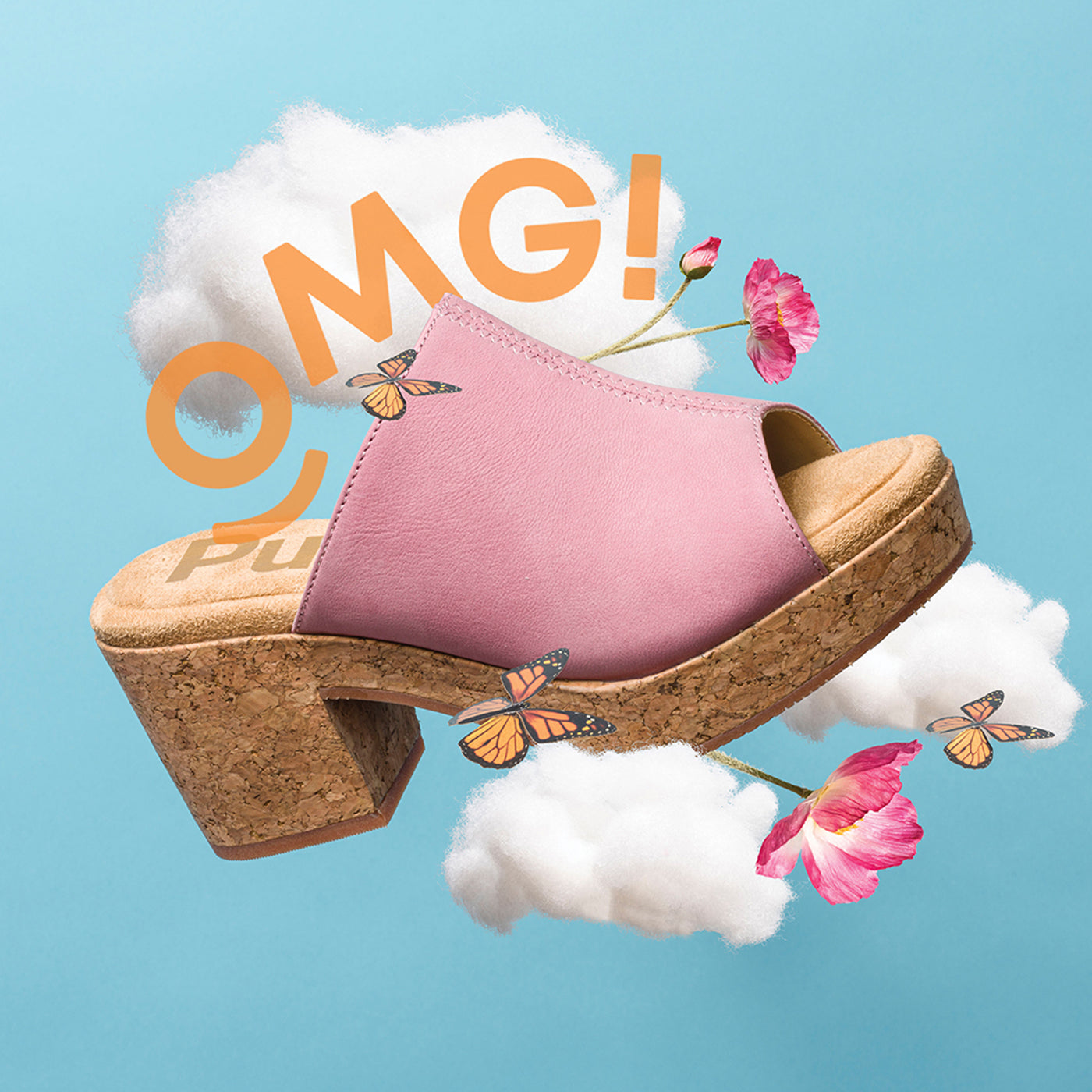 Oh my gooshy goodness!
Our new sandals will surprise you with instant, feel-good Bounce™ cushioning.

Shop Bounce Sandals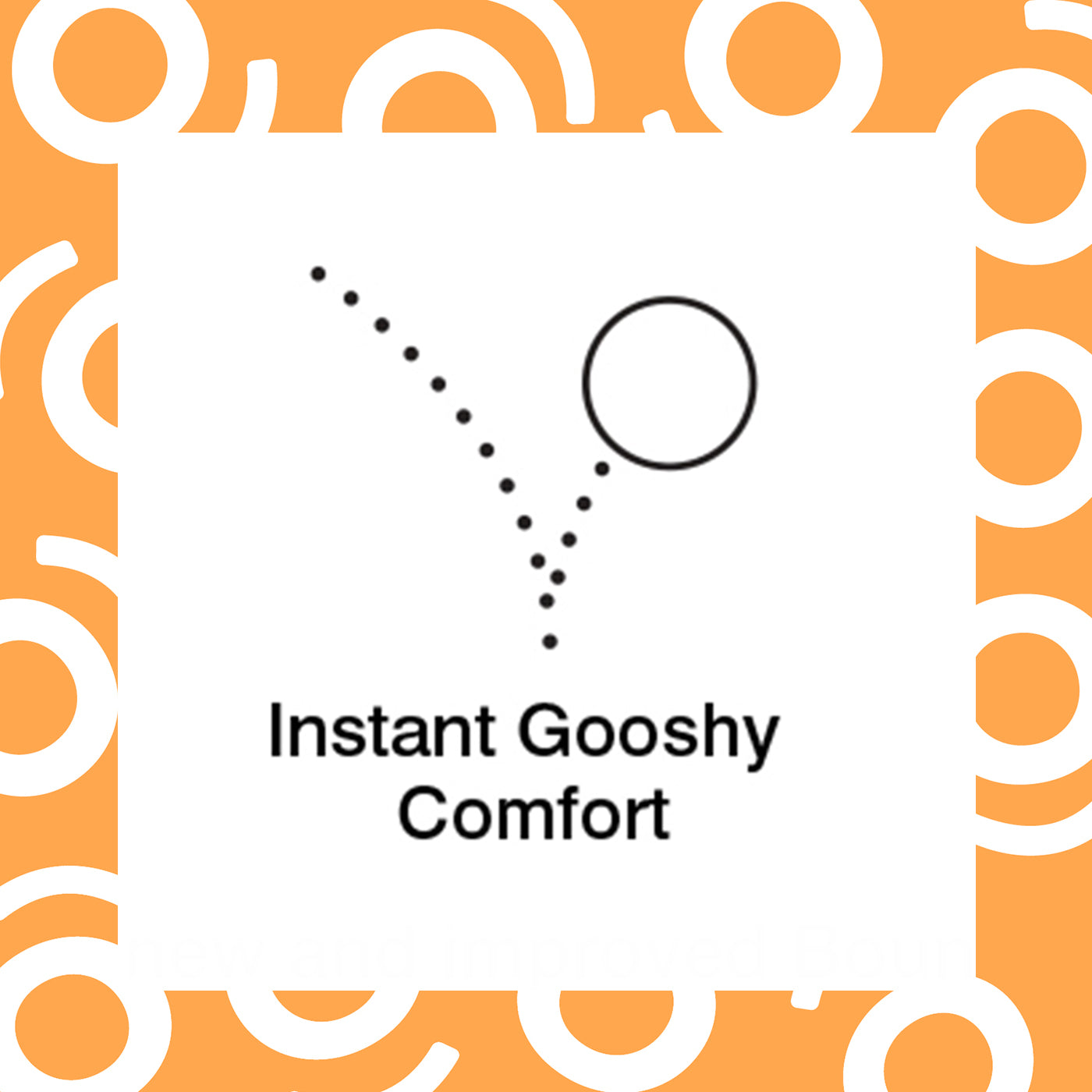 Instant Gooshy Comfort
Our new and improved Bounce™ footbed is made with an innovative, new foam to deliver instant gooshy comfort that lasts all day long. Even better, this new foam contains 30% earth-friendly materials (23% biobased soy bean oil and 7% recycled materials) to reduce our eco-impact.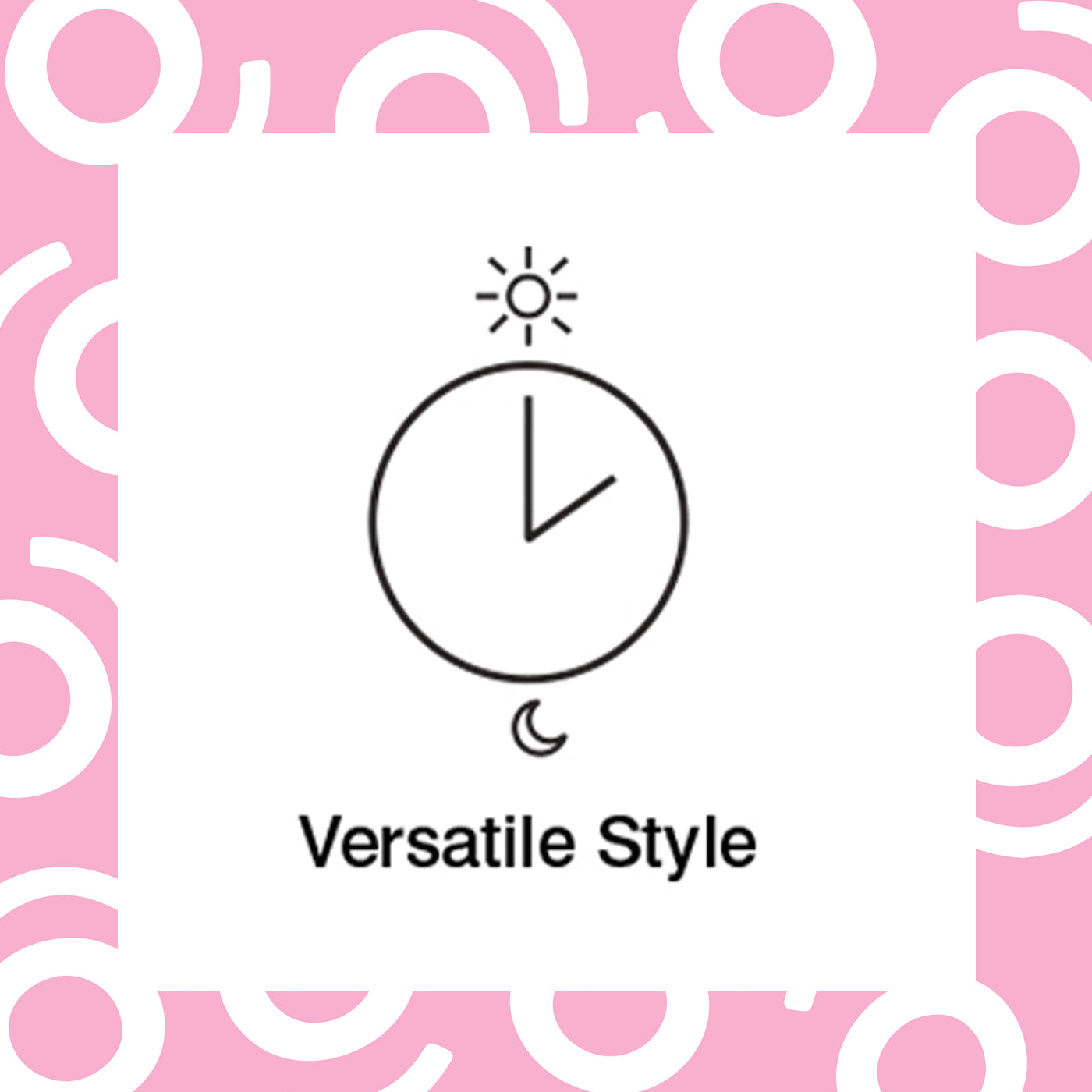 Versatile Style
Soft, wearable colors that go with anything from denim to a dress take you from day to night.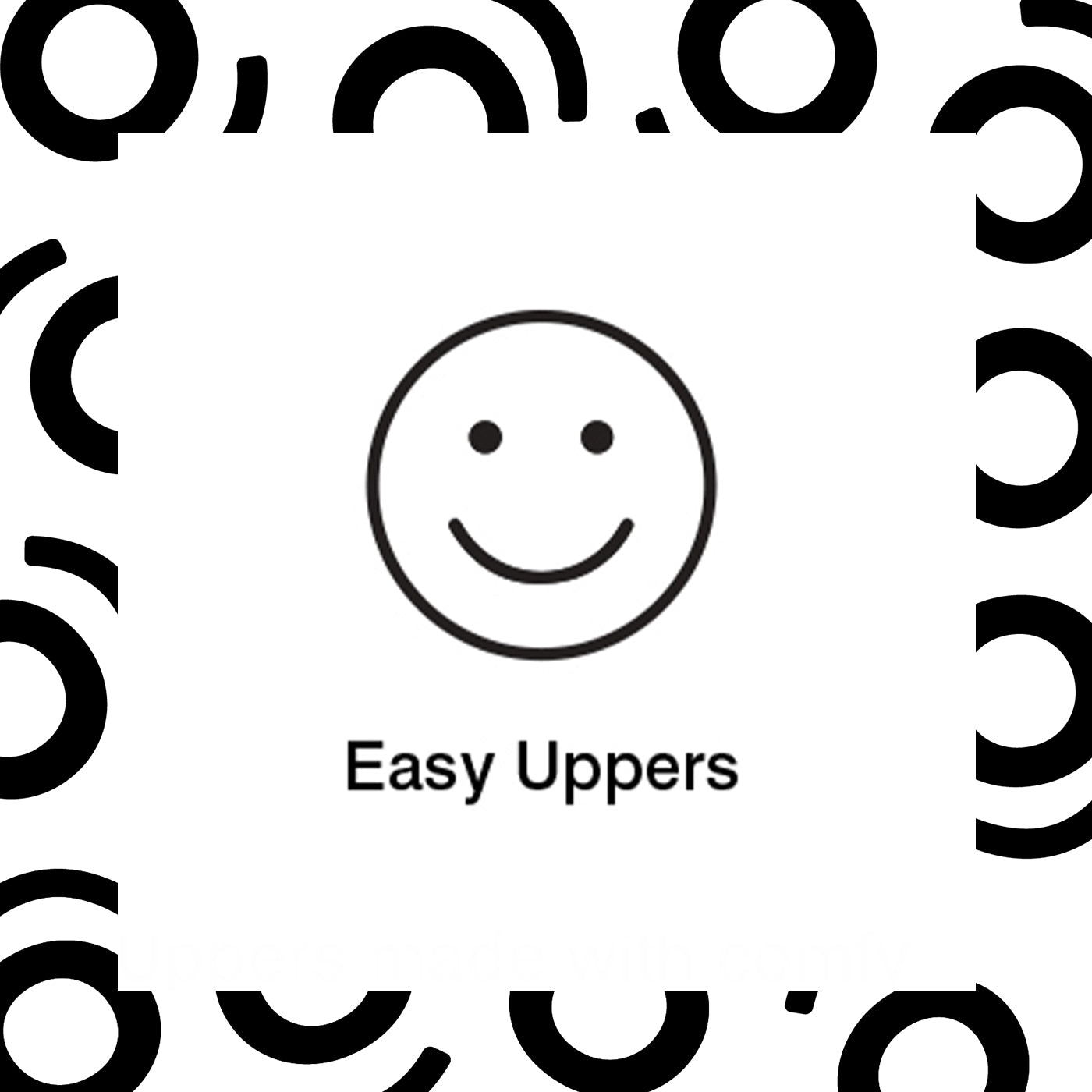 Easy Uppers
Uppers made with comfy materials and stretch where you need it most so you can slip in and head out.
Shop Womens Bounce™ Sandals